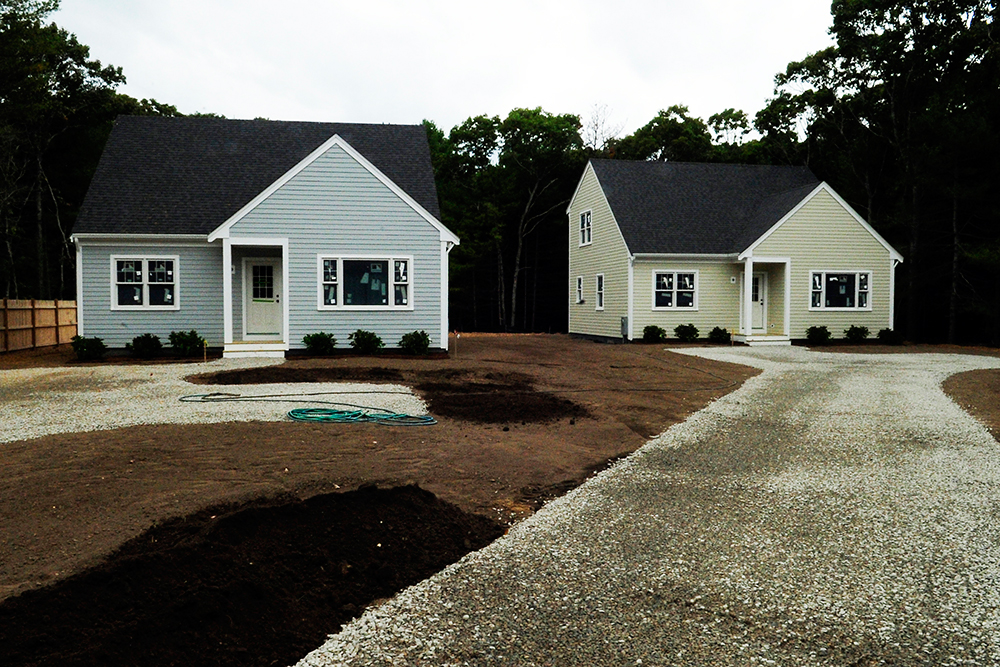 Our Lewis Neck Road Project is moving along quickly and should be completed by the end of the year. These three, 3 bedroom, 2 bathroom homes are 1,551 square feet and back up to open space.
All of these houses will have a permanent deed restriction. Two of these homes will be sold to those whose income does not exceed 80% of Area Median Income (AMI) for $245,000 and one home will be sold to those whose income does not exceed 100% of AMI for $290,000.
The application for the lottery on these homes will be available in early October with the lottery to be held in December. The application will be available on this website, at the Falmouth Housing Trust Office at 200 Main Street, Falmouth Public Library on Main Street and at Falmouth Town Hall.
Lewis Neck Road Affordable Home Ownership Lottery in Falmouth
Application Deadline: December 2, 2022 at 5PM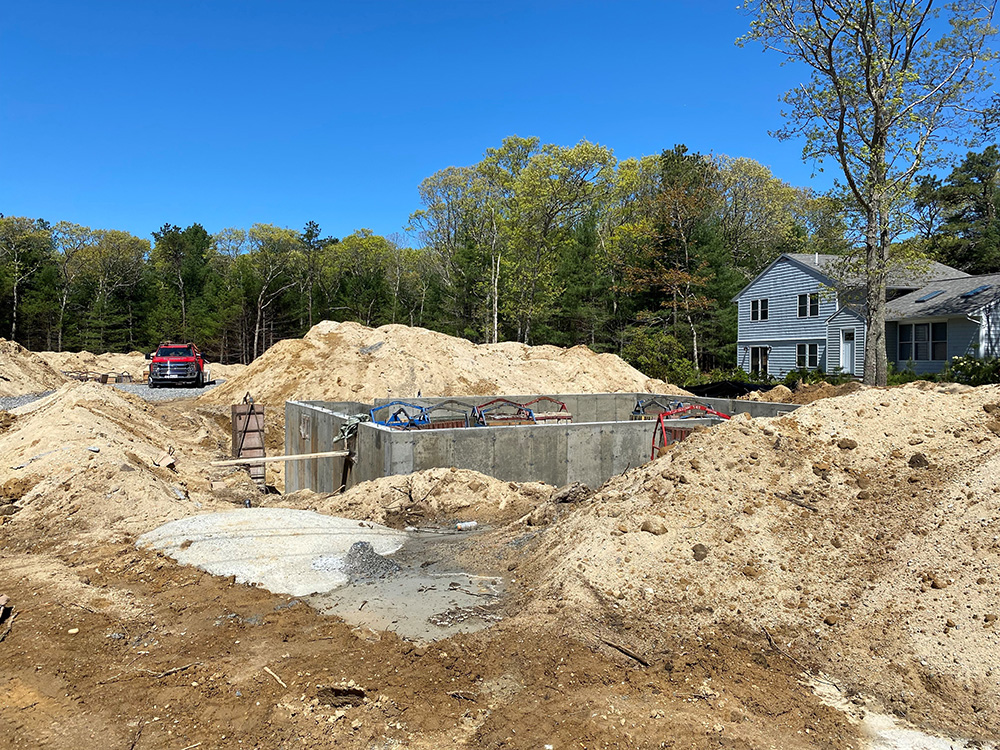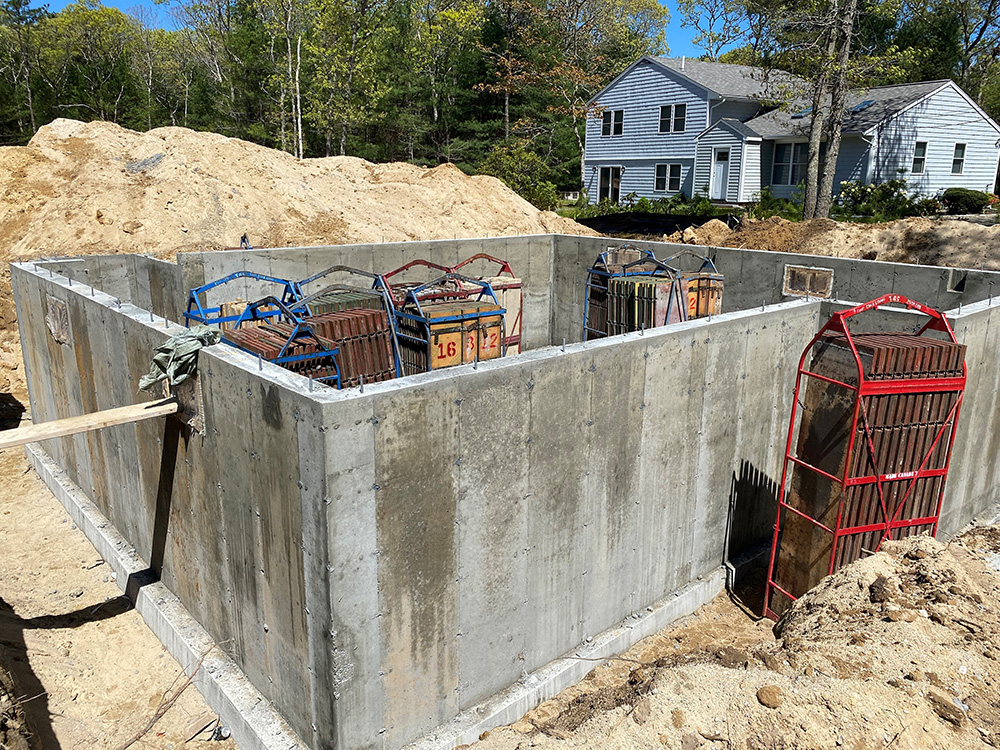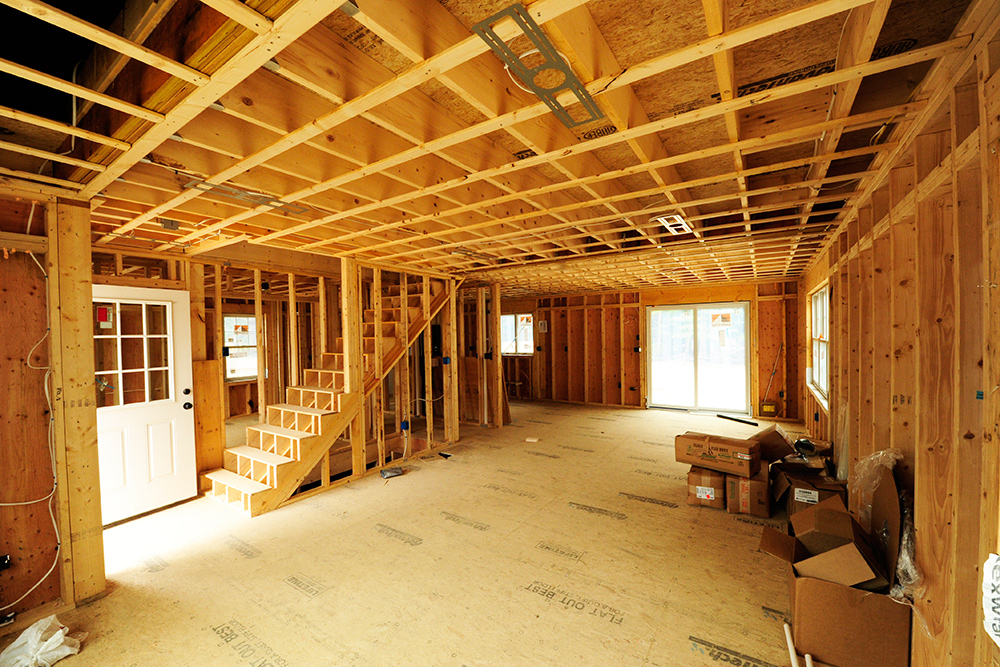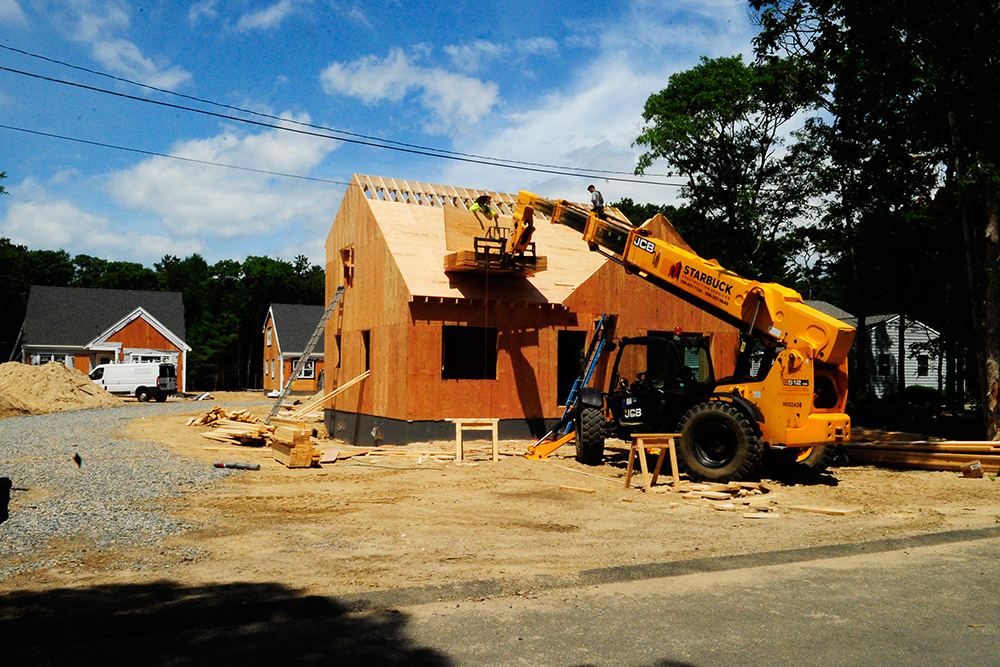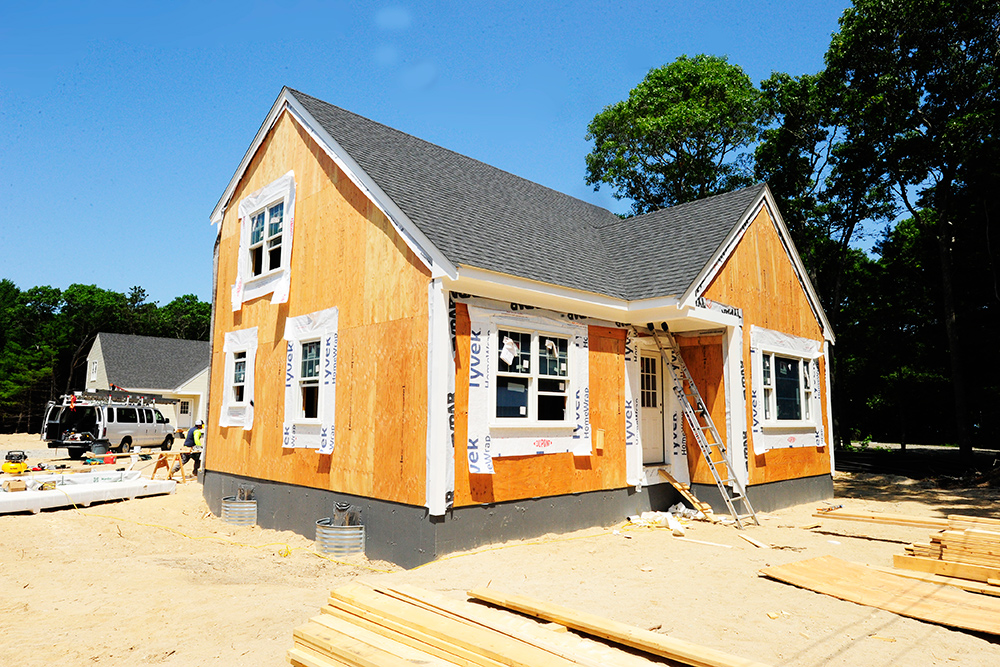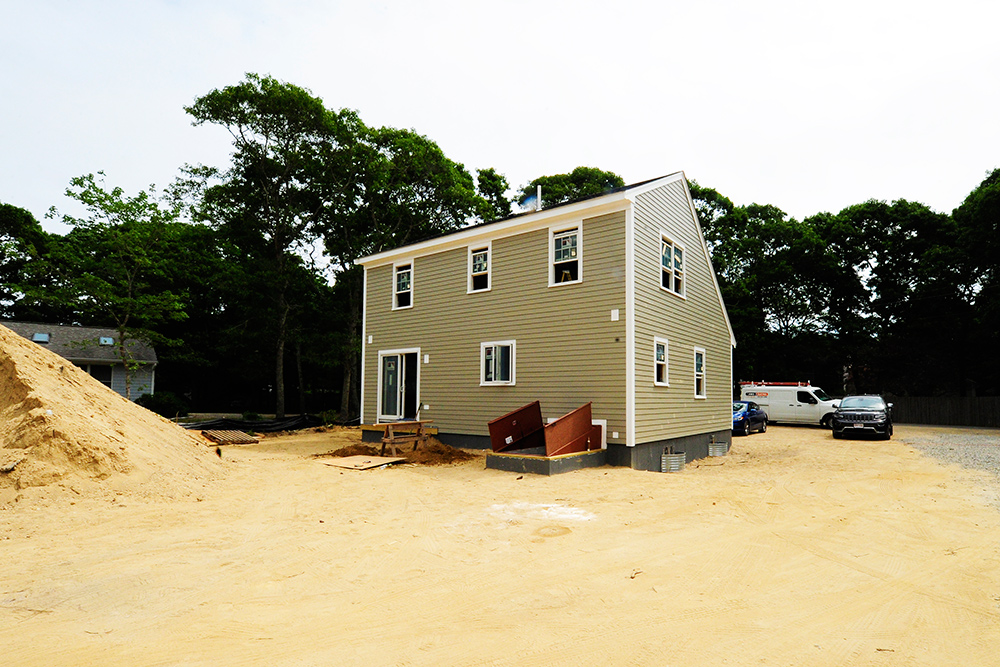 The following donors have made the Lewis Neck Road Project possible. Falmouth Housing Trust is so grateful for this extraordinary support that has made these three deed restricted affordable homes a reality.
Falmouth will not continue to thrive without housing for a diverse workforce at a variety of skill and wage levels-from healthcare workers, teachers and emergency responders to restaurant, municipal and childcare workers.
Marie and Larry Bigelow
Falmouth Affordable Housing Fund
The Cape Cod Foundation-Willett Fund
Hermann Foundation
Eastern Bank Foundation
Anonymous (3)
Martha's Vineyard Bank Foundation
Edward Bangs Kelley and
Elza Kelley Foundation
Cape Cod Five Cents Savings Bank
Charitable Foundation Trust
Cooperative Bank of Cape Cod Foundation
TD Charitable Foundation
The Fleetwing Foundation
Mary McDonough
Harken Foundation
D. H. Martin Engineering
Dalpe Excavation
D. P. Fuccillo Construction
Cape Cod Aggregates
The Cape Cod Foundation-Falmouth Fund
Rockland Trust Charitable Foundation
The Woods Hole Foundation
Barbara Swartz in memory of Ken Swartz
Peter and Karen Hargraves
Ann and Ed Curley