110 Alton's Way Unit 1B, East Falmouth, MA 02536
$162,500
with affordability restriction
| | | |
| --- | --- | --- |
| Available Units | Unit Size | Sales Price |
| 1 | 2 Bedroom, 2 Bath, 1 Car Garage | $162,500 |

Maximum Income per Household Size
| | |
| --- | --- |
| Household Size | 80% AMI Low Income |
| 1 | $51,250 |
| 2 | $58,600 |
| 3 | $65,900 |
| 4 | $73,200 |
| 5 | $84,950 |
Eligible applicants can obtain a loan or have assets to purchase the property. Primary residence only. First time buyer with exceptions. The type of loan must comply with the Deed Restriction. Household income must be at or below 80% of the Area Median Income of Barnstable County. (See table above) Household assets must be no more than $75,000.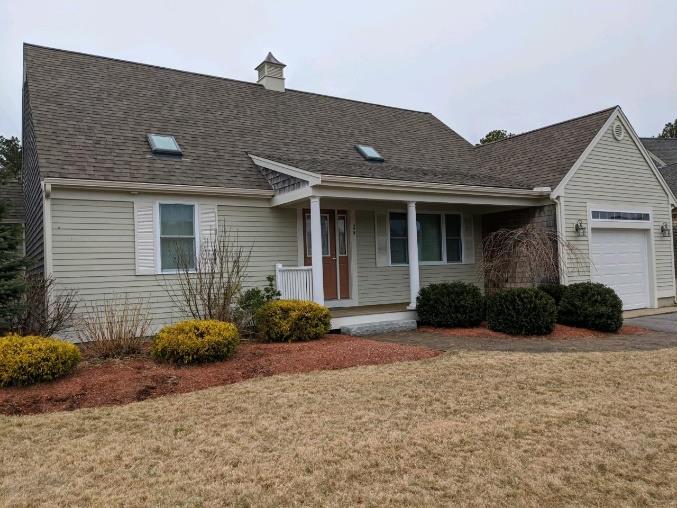 2 Bedroom, 2 Bath, 1 Car Garage!
Bright & beautiful condo featuring central air, hardwood floors, spacious basement for storage
and a washer/dryer hook-up. Pricing calculations based on HOA fee of $450/month.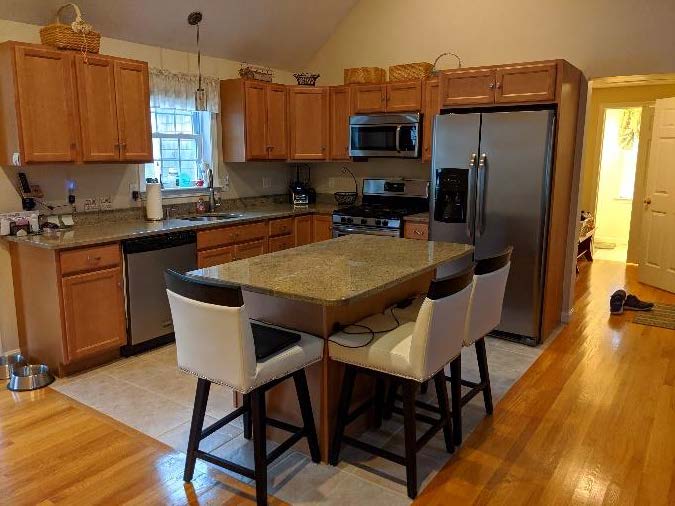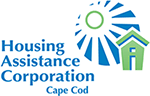 For more information:
Please call Gael Kelleher at 508-771-5400 ext. 284
or email gkelleher@haconcapecod.org
Housing Assistance Corporation, 460 West Main St, Hyannis, MA 02601 www.haconcapecod.org