Lottery
Date: Friday, July 10, 2020
Time: 2 p.m.
Location: Falmouth Town Hall
Application Deadline: Monday, June 8, 2020 at 5:00 p.m.
Anticipated Occupancy Date: August 15, 2020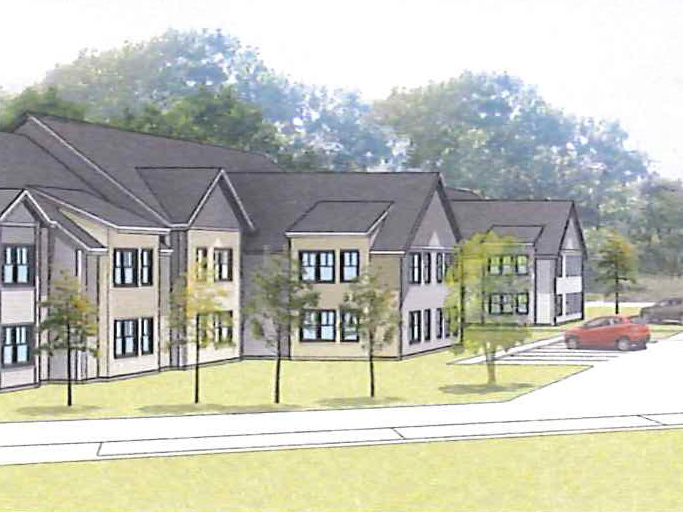 Little Pond Place is an affordable housing development consisting of 40 apartments. Falmouth Housing Corporation is the developer and managing agent for Little Pond Place. All 40 units are affordable and have income eligibility requirements.
Below you will find two applications for Little Pond Place. Please read the cover sheet carefully so that you fill out and return the correct application.
The Falmouth Housing Corporation and Affirmative Investments are the developers of Little Pond Place and are pleased to announce the availability of applications for a lottery for new family rental housing in Falmouth, MA. The Falmouth Housing Corporation will be the managing agent for the property.
Little Pond Place is an affordable housing development consisting of 40 apartments. It is located at 41 Spring Bars Road, Falmouth, MA and consists of 3 residential buildings with a total of 14 one-bedroom units, 22 two-bedroom units and 4 three-bedroom units. The rents include heat, air-conditioning and electricity (cable and telephone are not included) A Fourth building will house the community center with laundry facilities, indoor bicycle storage and a space for tenants to utilize for gatherings which includes a kitchen area. A portion of the outdoor common area space will provide a playground for younger children and a playing field for all age groups. The site will contain ample parking including 5 accessible spaces. All apartments are smoke free. Pets are not allowed; reasonable accommodations will be made with proper documentation.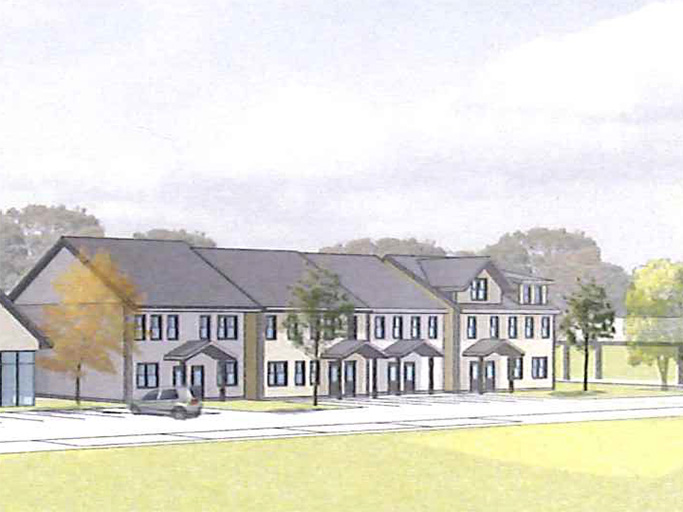 The development is located in close proximity to the downtown Falmouth area and within walking distance to many amenities including the Falmouth Plaza, the Falmouth Mall with a supermarket, public transportation and numerous other shops and restaurants.