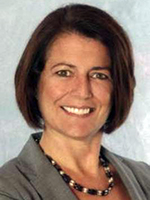 President
Addie Drolette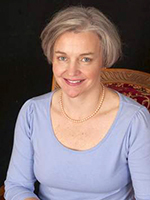 IMMEDIATE PAST PRESIDENT
Joanne O'Sullivan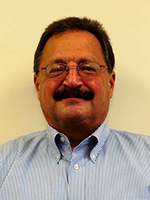 VICE-PRESIDENT
Kevin McCarthy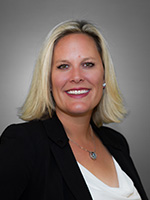 TREASURER
Savannah Fabbio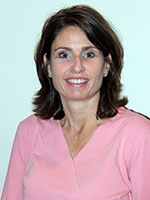 ASSISTANT TREASURER
Susan Roman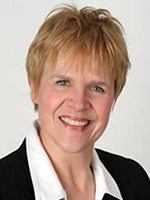 SECRETARY / CLERK
Joan Bates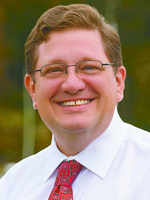 DIRECTOR
Troy Clarkson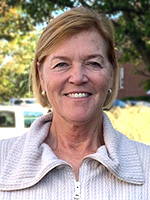 DIRECTOR
Sudie Gifford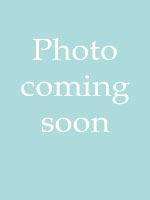 DIRECTOR
Ed Monteiro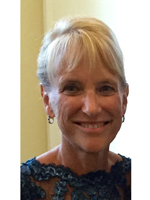 DIRECTOR
Tammy Rausch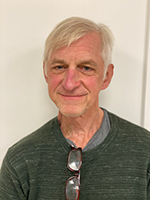 DIRECTOR
David Sutkowy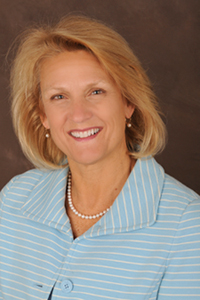 Executive Director
Karen Bissonnette
Falmouth Housing Trust's Executive Director
A resident of Falmouth, Karen graduated from Falmouth High School and from Northwestern University where she earned a bachelor's degree in Political Science and Sociology.
Karen joined Falmouth Housing Trust with a wealth of experience in nonprofit management, fundraising and the Falmouth community. She has held positions as the Chief Development Officer of the Community Health Center of Cape Cod and as Executive Director of the Falmouth Hospital Foundation.
She has served as a Falmouth Town Meeting Member since 1998, is President of the Falmouth Scholarship Association, serves on the executive committees of the Cape Cod Community College Educational Foundation Board and the Edward Bangs Kelley & Elza Kelley Foundation, is a Corporator of Cape Cod Five Cents Saving Bank and is a Board Member of Falmouth Dog Parks, Inc.