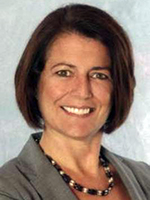 President
Addie Drolette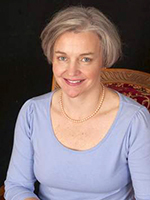 IMMEDIATE PAST PRESIDENT
Joanne O'Sullivan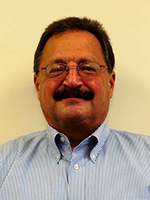 VICE-PRESIDENT
Kevin McCarthy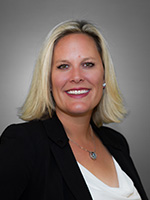 TREASURER
Savannah Fabbio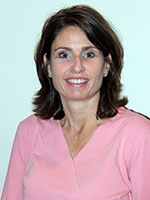 ASSISTANT TREASURER
Susan Roman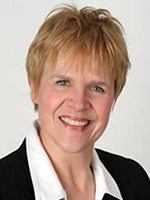 SECRETARY / CLERK
Joan Bates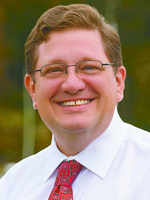 DIRECTOR
Troy Clarkson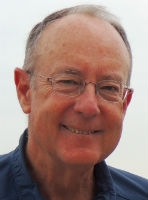 DIRECTOR
David Garrison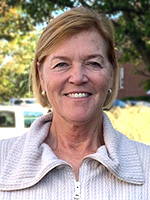 DIRECTOR
Sudie Gifford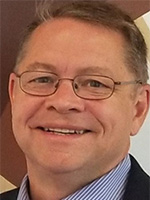 DIRECTOR
Tom Manchester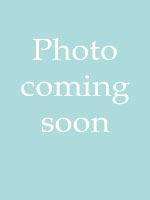 DIRECTOR
Ed Monteiro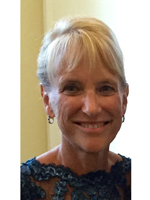 DIRECTOR
Tammy Rausch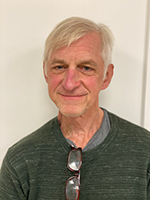 DIRECTOR
David Sutkowy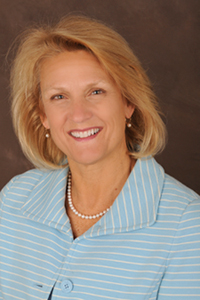 Executive Director
Karen Bissonnette
Falmouth Housing Trust's Executive Director
A resident of Falmouth, Karen Bissonnette graduated from Falmouth High School and from Northwestern University in Evanston, IL where she earned a bachelor's degree in Political Science and Sociology.
Karen joined Falmouth Housing Trust with a wealth of experience in nonprofit management and the Falmouth community. She has served as a Town Meeting Member since 1998, has been a Corporator at Woods Hole Foundation since 2005, and a member of the Board of Directors of the Boys and Girls Club of Cape Cod.
Previously, Karen held positions as the Chief Development Officer of the Community Health Center of Cape Cod and as Executive Director of the Falmouth Hospital Foundation. Karen also serves on the board of the Scholarship Association of Falmouth and the Kelley Foundation. She is also a Corporator of the Cape Cod Five Cents Savings Bank.
Joanne O'Sullivan, member of the Board of Directors and Chair of the Search Committee said, "The Board is thrilled to welcome Karen to the Falmouth Housing Trust. Her fundraising, administrative experience, and knowledge of Falmouth is a key addition to our organization. We are very fortunate that we were able to find someone of Karen's caliber to fulfill this Role. We're confident that she will play a key role in continuing the important work of bringing affordable workforce housing to Falmouth."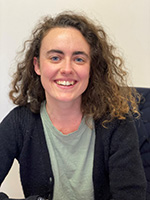 Program Coordinator
Jordan Frye
Jordan Frye was a Summer person in Falmouth growing up, but has been living here full-time since the start of the Pandemic. Before settling in Falmouth Jordan worked in film and theater. Upon moving to the Cape, she started landscaping and farming. She discovered how difficult it is to find housing and became passionate about helping to solve the crisis.
Jordan is Clerk of the Falmouth Affordable Housing Committee, and is very grateful to be working for and learning from Falmouth Housing Trust.