St. Mark's Road was completed in 2015. Three homes were built and sold to low-moderate income working Falmouth families who qualified for their own mortgage, with a modest down-payment saved, and good credit. The one acre parcel was subdivided into three separate and distinct lots, with two Cape Cod style houses, and one ranch style house built to blend in with the surrounding neighborhood. The homes all feature 3 bedrooms, 2 bathrooms, open floor-plans, and hardwood floors. The houses were built to the Certified Tier One Energy Star standard utilizing green energy elements wherever possible. The homes have access to a Cape Cod RTA bus-stop on the northern tip of the lot, along Rt. 28, for improved transportation options for the entire neighborhood.
View more details and photos of the St. Mark's Road project >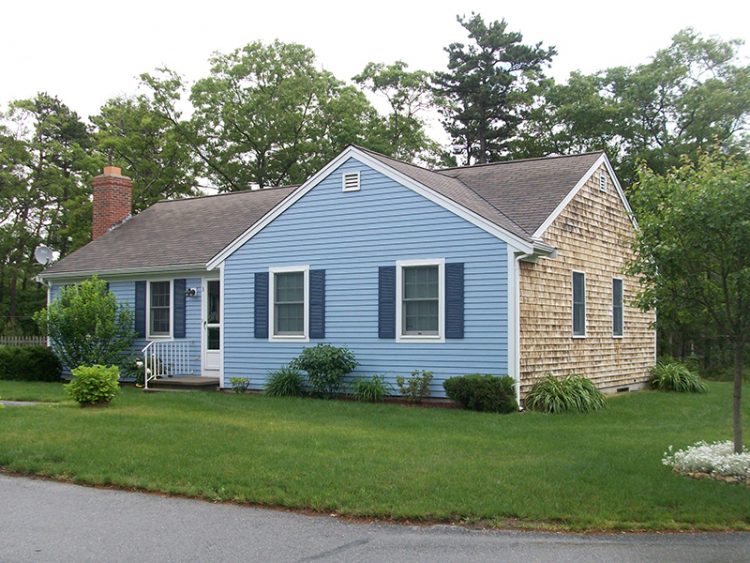 Esker Place
Esker Place was built collaboratively with the Falmouth Housing Authority and produced 18 deed-restricted affordable home-ownership units between the years 1991 and 2001 in Hatchville. The project experienced delays due to needed municipal infrastructure; namely the extension of Town of Falmouth water lines to the Hatchville area.  The 18 houses were ultimately built and sold to qualified homebuyers.  The Falmouth Housing Authority maintains the role of monitoring agent on the project.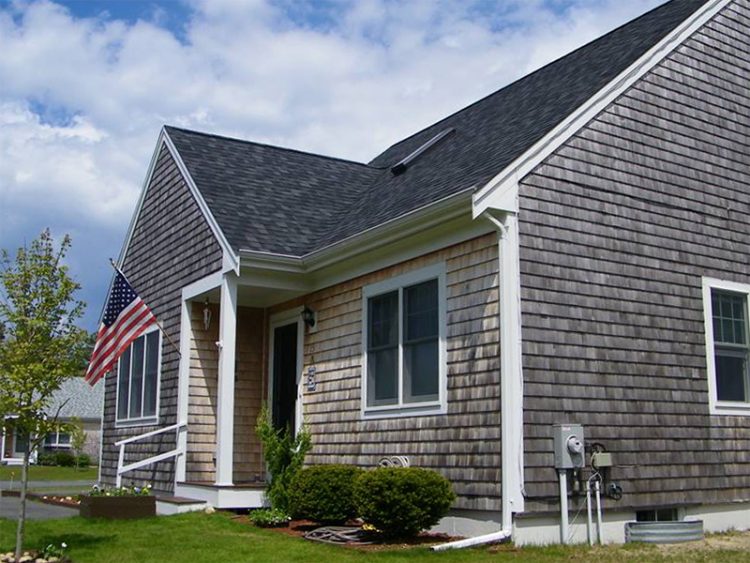 East Ridge Road
East Ridge Road was built between the years of 2005-2007, adding six new home-ownership units to Falmouth's growing affordable stock. The land, a total of 6.7 acres off Sam Turner Road in Hatchville, was donated to the Trust by the Town of Falmouth. The project was developed through at Comprehensive Permit under Chapter 40B, because of two-acre zoning in Hatchville. These houses were sold to individuals and families of low to moderate income, providing affordable home-ownership opportunities that otherwise would not have been available. The Falmouth Housing Trust serves as the monitoring agent on this project and works closely with the Home-Owner's Association.
All 27 houses were sold as 100 percent affordable, based on an 80 percent median income in Barnstable County, set annually by the U.S. Department of Housing and Urban Development.