PLEASE CONSIDER DONATING TO THE TRUST TODAY!
We need your help to raise funds for…
New Projects Fund
General Fund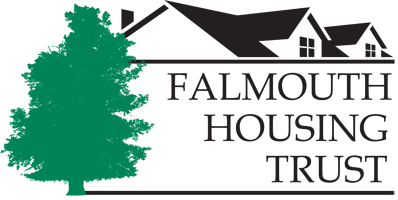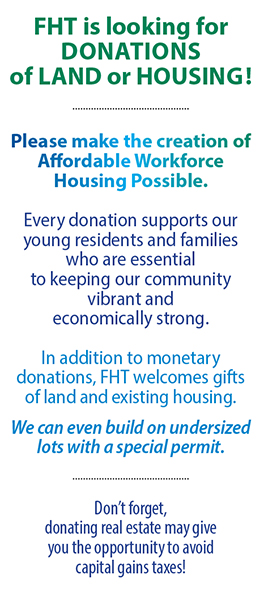 Affordable Home Ownership Lottery
Sam Turner Road in Falmouth, MA
These four newly constructed, 3-bedroom and 2-bathroom homes will be 1,551 square feet and back up to open space. These homes will be similar in design to the homes Falmouth Housing Trust built on Lewis Neck Road.
Resale restriction. Income and asset guidelines apply.
Applications will be made available to the public in mid-August 2023. The Lottery will be held in early November 2023.
The homes will be of a similar design as the homes the Falmouth Housing Trust built on Lewis Neck Road.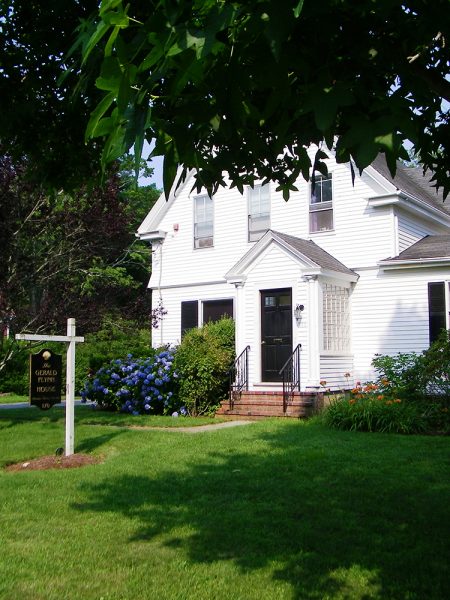 Falmouth Housing Trust has owned and operated the Gerald Flynn House since 1995.
Gerald Flynn House
Falmouth Housing Trust provides advocacy and service provision through our ownership and operation of the Gerald Flynn House. The Flynn House is centrally located in downtown Falmouth and is within walking distance to businesses, places of worship, medical facilities, and other municipal services and recreational locations. It is also on the regional transportation bus line.
The program is a seven-bed, single room occupancy (SRO), for the chronically homeless individual. The typical chronically homeless individual presents with a dual diagnosis of mental illness and substance abuse. Due to the complications associated with both diagnoses, the Flynn House is operated as a drug-free, sober house through a contract with Integrity Sober Living to provide a live-in House Manager and case-management services.  Falmouth residents and U.S. Veterans receive preferential placement into the program.
Residents sign leases and agree to abide by the House Rules. Additionally, each resident has an Individualized Service Plan (ISP) that addresses each individual's issues that have historically barred them from successful independence. Conditions and actions that are spelled out in each resident's ISP become addendums to the lease and residents are required to stay compliant.  All tenants of the Gerald Flynn House must return to work, further their education, enter into job training programs, or volunteer in their community within six months of residency at the Gerald Flynn House.
All seven housing units are listed on the Town of Falmouth's Subsidized Housing Inventory.