PLEASE CONSIDER DONATING TO THE TRUST TODAY!
We need your help to raise funds for…
New Projects Fund
General Fund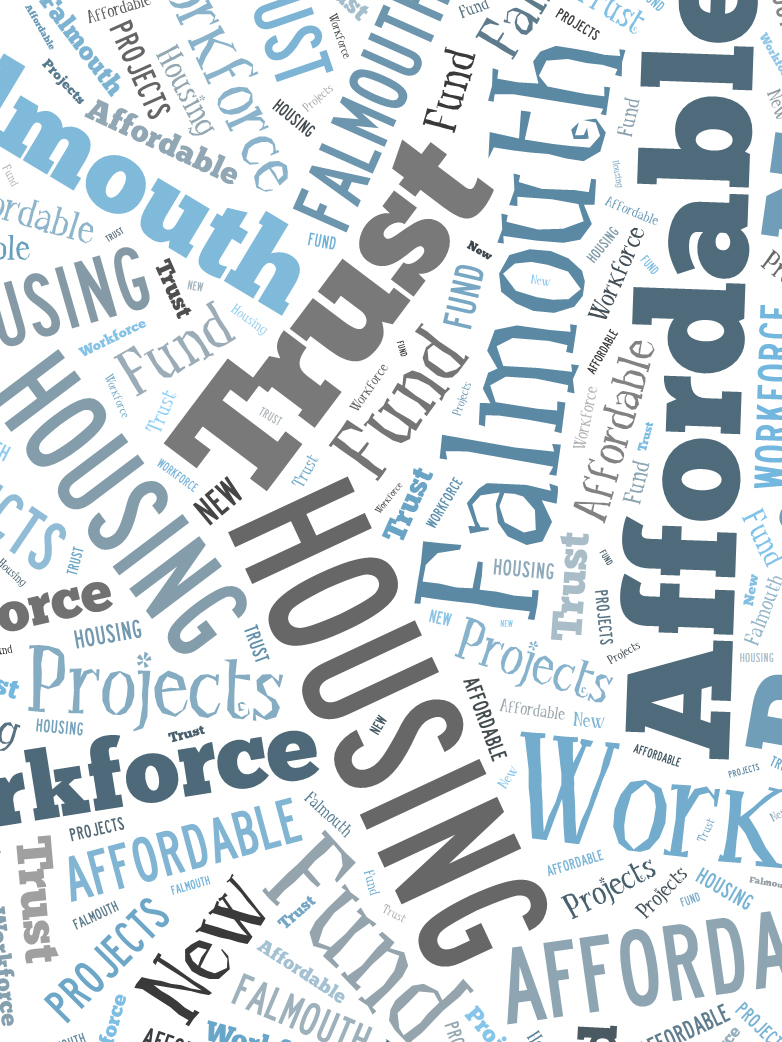 Falmouth Housing Trust's New Projects Fund
The New Projects Fund has been established to enable Falmouth Housing Trust to acquire land or existing buildings in a timely manner. Presently, the Town of Falmouth is at 6.5% of its 10% affordable housing goal. When towns are below the 10% threshold, developers can bypass town regulations and, under state regulation, develop housing properties (known as 40B) to suit their own interests without regard for the needs, character, or interests of the town. Falmouth Housing Trust, in collaboration with the Town and other local agencies, works to ensure that local properties are purchased and developed in the Town's best interest.
The New Projects Fund will provide the financial leverage necessary for Falmouth Housing Trust to:
Quickly respond to opportunities
Acquire and develop affordable housing that fits the needs, character, and best interests of Falmouth
Help the Town work toward its 10% affordable housing goal