PLEASE CONSIDER DONATING TO THE TRUST TODAY!
We need your help to raise $750,000 for…
Odd Fellows Hall @ One Chancery Lane Affordable Housing Project
Gerald Flynn House Improvements
New Projects Fund
and General Fund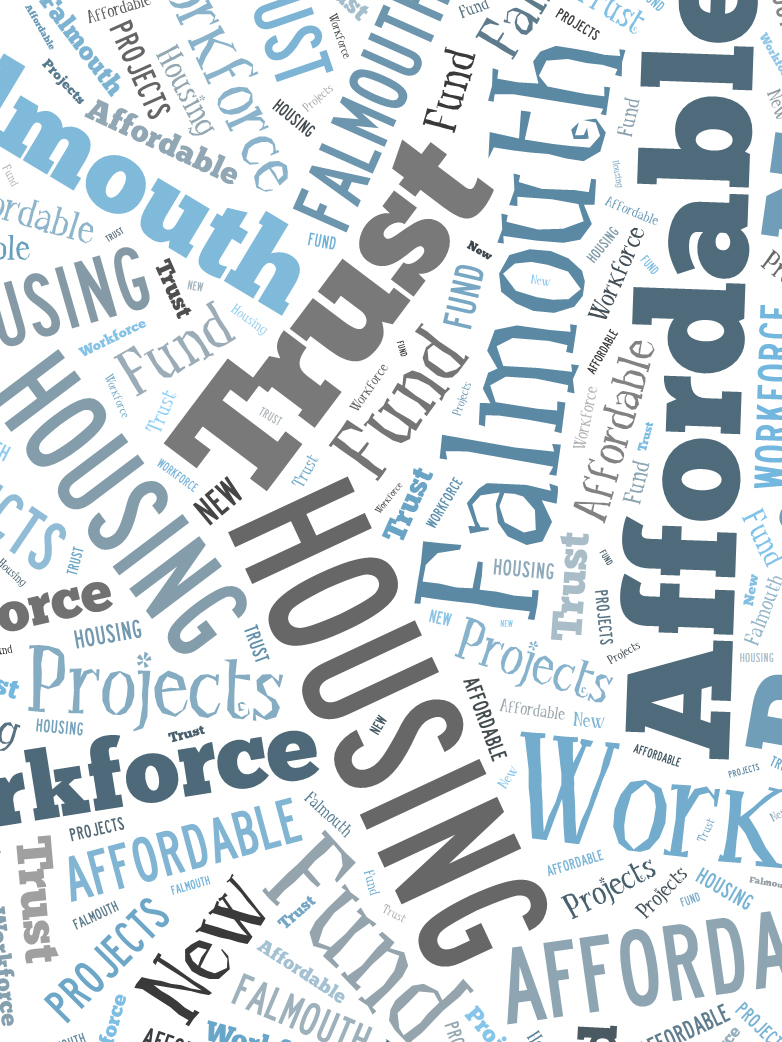 Falmouth Housing Trust's New Projects Fund
The New Projects Fund has been established to enable Falmouth Housing Trust to acquire land or existing buildings in a timely manner. Presently, the Town of Falmouth is at 6.5% of its 10% affordable housing goal. When towns are below the 10% threshold, developers can bypass town regulations and, under state regulation, develop housing properties (known as 40B) to suit their own interests without regard for the needs, character, or interests of the town. Falmouth Housing Trust, in collaboration with the Town and other local agencies, works to ensure that local properties are purchased and developed in the Town's best interest. Our New Projects Fund goal is $500,000.
The New Projects Fund will provide the financial leverage necessary for Falmouth Housing Trust to:
Quickly respond to opportunities
Acquire and develop affordable housing that fits the needs, character, and best interests of Falmouth
Help the Town work toward its 10% affordable housing goal
Odd Fellows Hall @ One Chancery Lane Project Saves Historic Building, Creates Affordable Housing
Nearly $700,000 has been raised for this unique project, with close to $250,000 still needed.
Originally constructed as Falmouth's Village Grammar school in 1856, Odd Fellows Hall @ One Chancery Lane is a cherished local icon that had been in disuse for decades. Falmouth Housing Trust acquired the property in 2015 for the purpose of rehabilitating the building and converting it into affordable housing.
The building's most notable feature is its facade with portico, porch, and two story columns. While maintaining the original appearance of these historically significant features with energy efficient substitutes, Falmouth Housing Trust has converted this neglected landmark into four modern, code compliant affordable rental apartments.
The first of its kind in Falmouth, this project is an innovative, sustainable approach toward solving our local housing crisis.
Gerald Flynn House Improvements
The Trust is seeking $25,000 for this renovation project.
Falmouth Housing Trust has owned and operated the Gerald Flynn House since 1995. Gerald Flynn, a former President of Falmouth Hospital, made a donation to help purchase this property to house those who have been chronically homeless, many of who struggle with the dual diagnosis of mental illness and substance abuse disorder. It houses 7 residents and a House Manager.