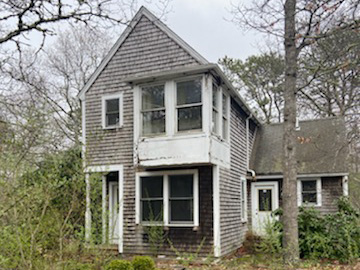 Esker Place before renovation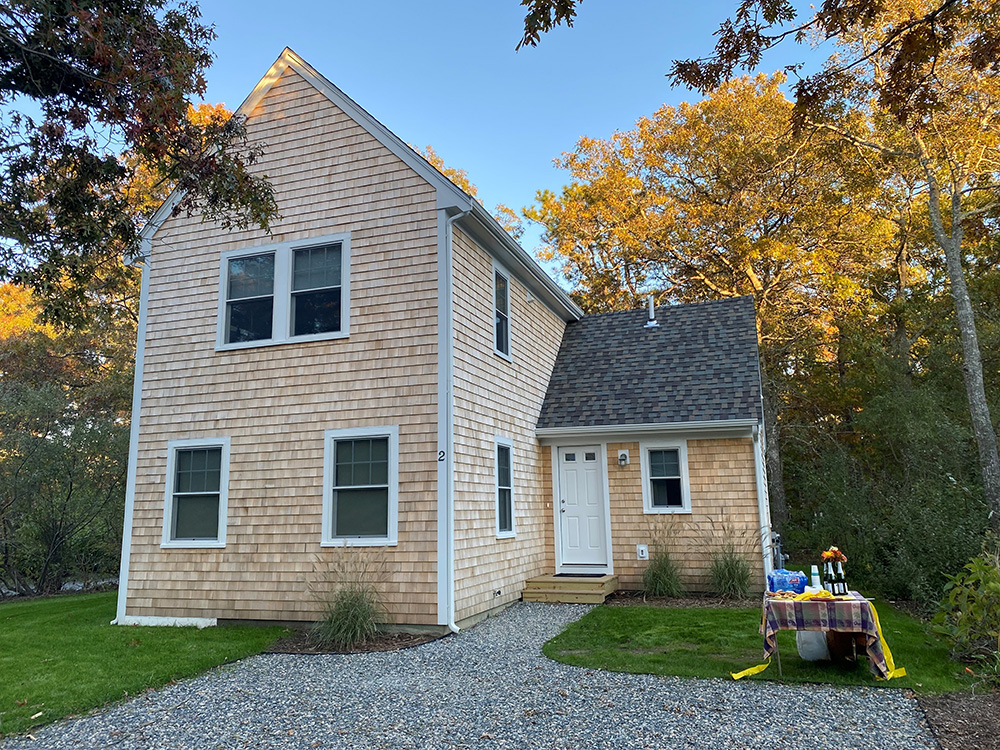 Esker Place after renovation
2 Esker Place was already a deed-restricted affordable home but had fallen into disrepair when we were able to buy it and completely renovate it.
Clancy Construction did a fantastic job, and the house is ready for its new family to move in.
We are so glad that we were able to help yet another Falmouth family with its first homeownership opportunity.
We are so grateful to our donors, without whom we would not be able to continue the important work of giving Falmouth's vibrant and talented workforce a place to live.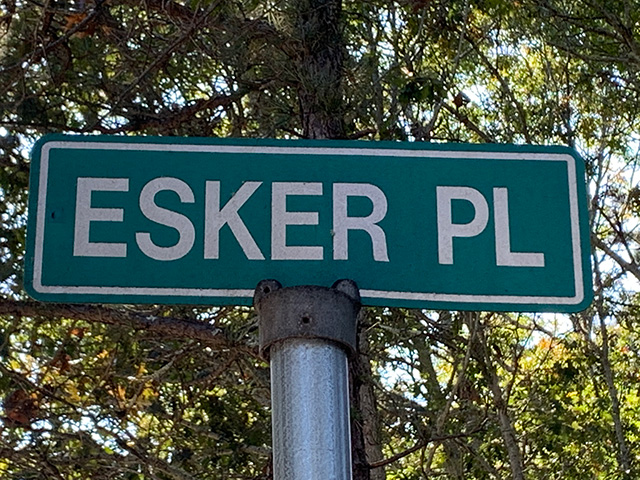 D. H. Martin Engineering, Inc.
Falmouth Affordable Housing Fund