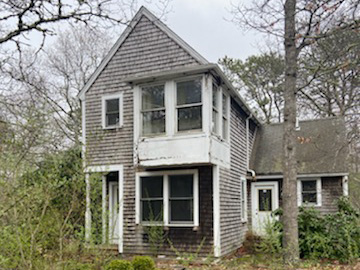 Esker Place before renovation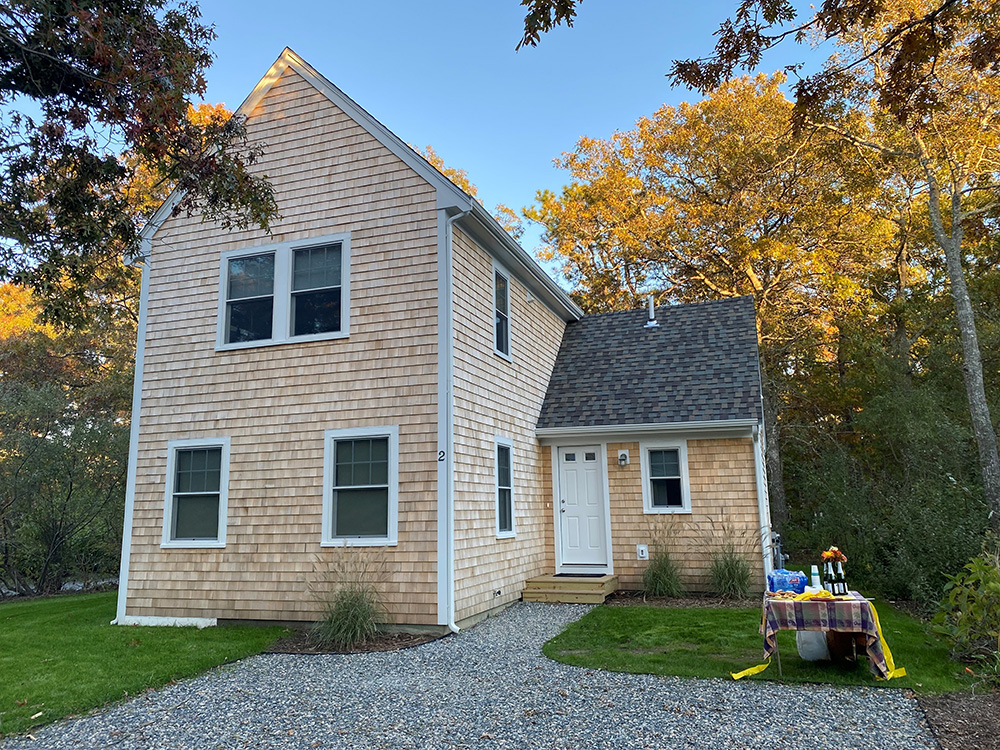 Esker Place after renovation
On October 29, 2021, Falmouth Housing Trust sold a completely renovated affordable home to a healthcare professional and her family. The new owner, who has lived in Falmouth her entire life, is a first-time homeowner. Purchasing the home has given her the opportunity to raise her two children in the town she loves. Esker Place was already a deed-restricted affordable home, but it was previously uninhabited for more than eight years and fell into serious disrepair.
FHT was able to purchase the property in April 2021 and completely renovate it. Due to significant mold and animal infestation, the house had to be gutted. The roof, windows, and shingle siding were replaced. In addition, the kitchen was completely renovated. With the help of Crane Appliance and F. W. Webb, all new appliances and plumbing fixtures were installed. Renovations were completed Greg Clancy Construction, Inc.
The home was sold for $220,000 and will remain deed restricted as affordable in perpetuity, which allows for future owners to benefit from its affordability as well.
Falmouth Housing Trust is extremely happy we were able to help yet another Falmouth family with its first homeownership opportunity. We are also very grateful to our donors, without whom we would not be able to continue the important work of giving Falmouth's vibrant and talented workforce a place to live.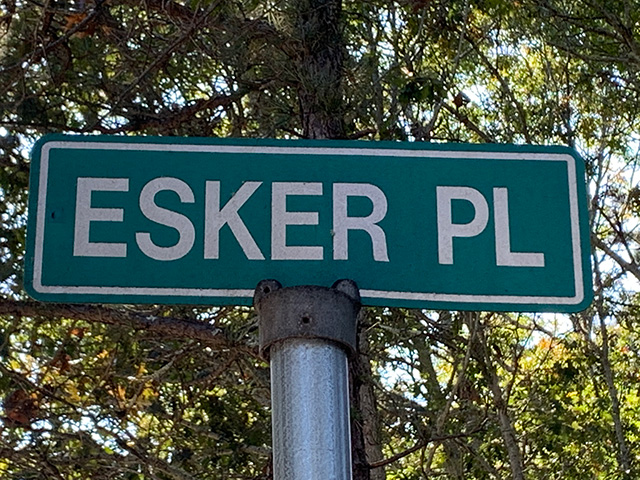 D. H. Martin Engineering, Inc.
Falmouth Affordable Housing Fund