Affordable Home Ownership Lottery
33 Pheasant Lane in Falmouth, MA
Newly constructed, this 3-bedroom, 2.5-bath home is 1,964 square feet located on an 11,540 square foot lot.
Resale restriction. Income and asset guidelines apply.
Application Deadline: March 8, 2023 at 5PM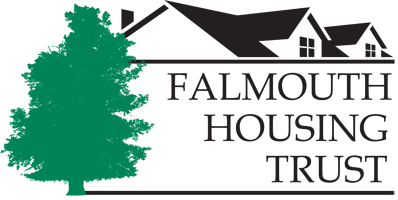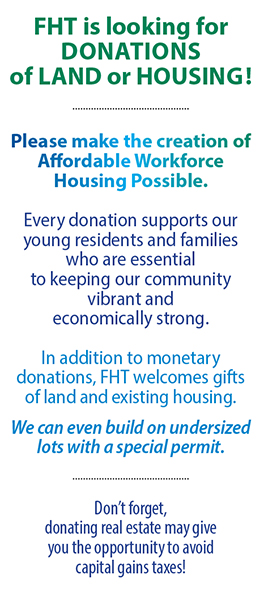 The Need for Affordable Workforce Housing
Falmouth Housing Trust is an independent nonprofit organization. The Trust is not affiliated with the Town of Falmouth or other housing organizations, but collaborates with them to promote and develop affordable work force housing in our community.
With an eye toward small, strategic projects, we acquire properties and create housing to fit into the landscape of our community. Our housing is rented or sold to qualifying, working individuals at affordable prices.
We Work To…
Make Falmouth affordable for the working middle-class
Support people who live and/or work in Falmouth
Promote affordable homeownership and rental opportunities
Encourage employers to retain and create job opportunities
"Where we love is home, home that our feet may leave, but not our hearts."
~ Oliver Wendell Holmes
On January 5, 2023, the Falmouth Zoning Board of Appeals approved for Falmouth Housing Trust to construct four (4) brand new affordable workforce homes on Sam Turner Road.
On Wednesday, December 14th, Falmouth Housing Trust held the lottery for the sale of its three newly built homes located on Lewis Neck Road.
Falmouth Housing Trust held its annual Building Dreams in Falmouth Fundraising Reception on Thursday, October 28th at the Woods Hole Golf Club.