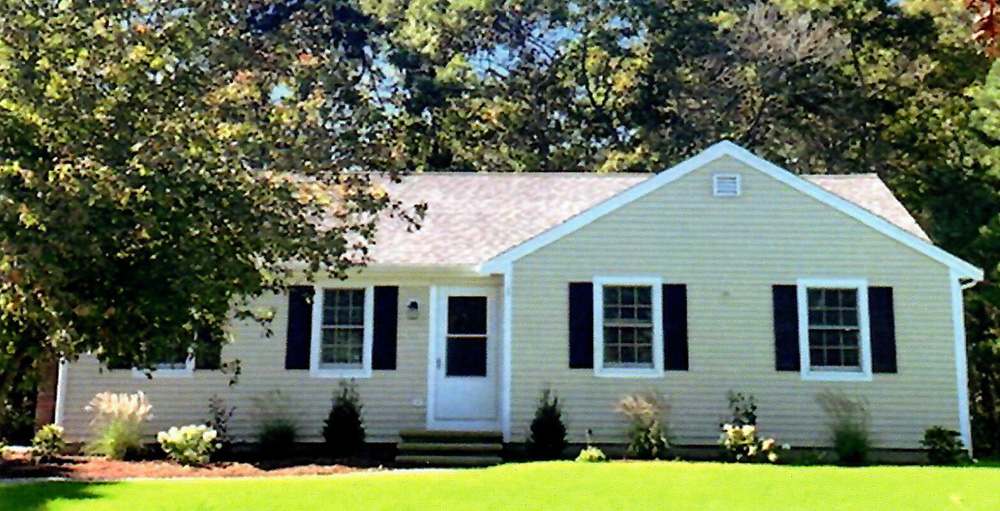 Accepting applications between March 14-28, 2022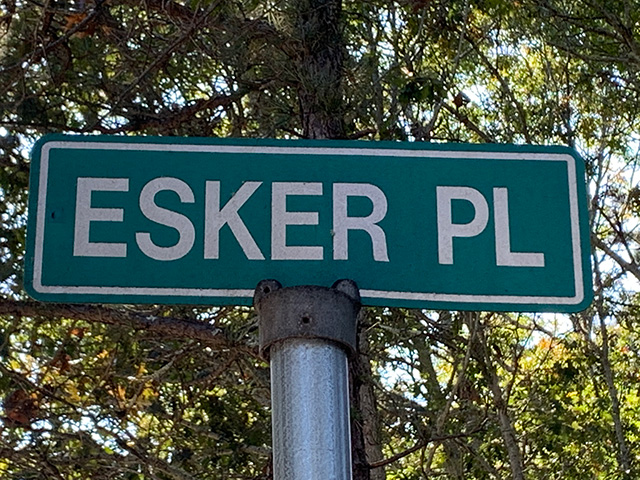 Fully renovated single family affordable home located at 51 Esker Place in East Falmouth, MA.
Income and asset limits will apply. A deed restriction will apply.
DETAILS
3 bedrooms
2 bathrooms
Fireplace
Renovated kitchen & baths
Open floor plan
New roof
New Title V septic system
1200 square feet
1/3 of an acre
Eligible applicants income at or below 80% AMI (see table below), and have less than $75,000 in assets.
| Household Size | 1 Person | 2 People | 3 People | 4 People | 5 People | 6 People |
| --- | --- | --- | --- | --- | --- | --- |
| 80% AMI-Max Income 2022 | $60,900 | $69,600 | $78,300 | $86,950 | $93,950 | $100,900 |