Please watch our short video, It's About the Trust!
Drop us a line and tell us what you think ….
What was the feeling you were left with after watching it?
Did you realize what FHT did?
Did you see someone you recognized in the video?
Do you want to get involved? WE HOPE SO!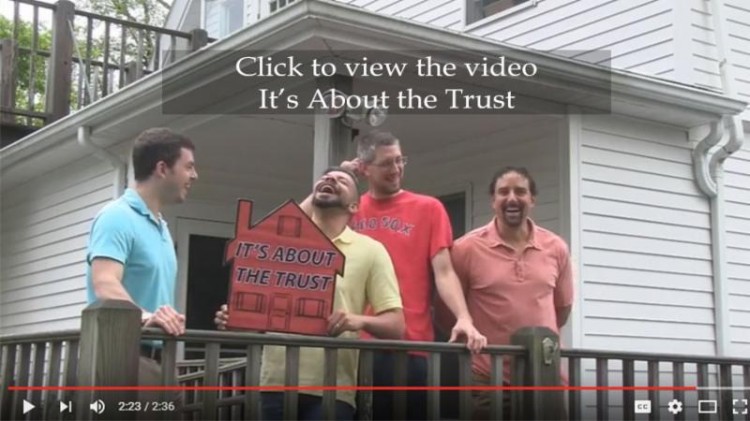 Special THANKS to:
Brian Switzer, Producer
Woods Hole Foundation, Funder
Carol Cremmen
Tucker Clark
Ralph Herbst
Doug Brown
Gerald Flynn House staff & residents
Mike Duffany
Chris Warner
Bob Antonucci
Joe Martinho
The Woods Hole Foundation Board of Directors
Jim Vieira
Falmouth Youth Baseball League
Souza's Little League AA Team
Victoria & David Chapman