A NEW SINGLE-FAMILY HOME DEVELOPMENT IN FALMOUTH
Lottery
3-AFFORDABLE SINGLE-FAMILY HOMES
$235,000
3 Bedrooms, 2.5 Bathrooms
1,560 SF
Application Deadline: Applications are due or post-marked by Friday, April 16, 2021 at Noon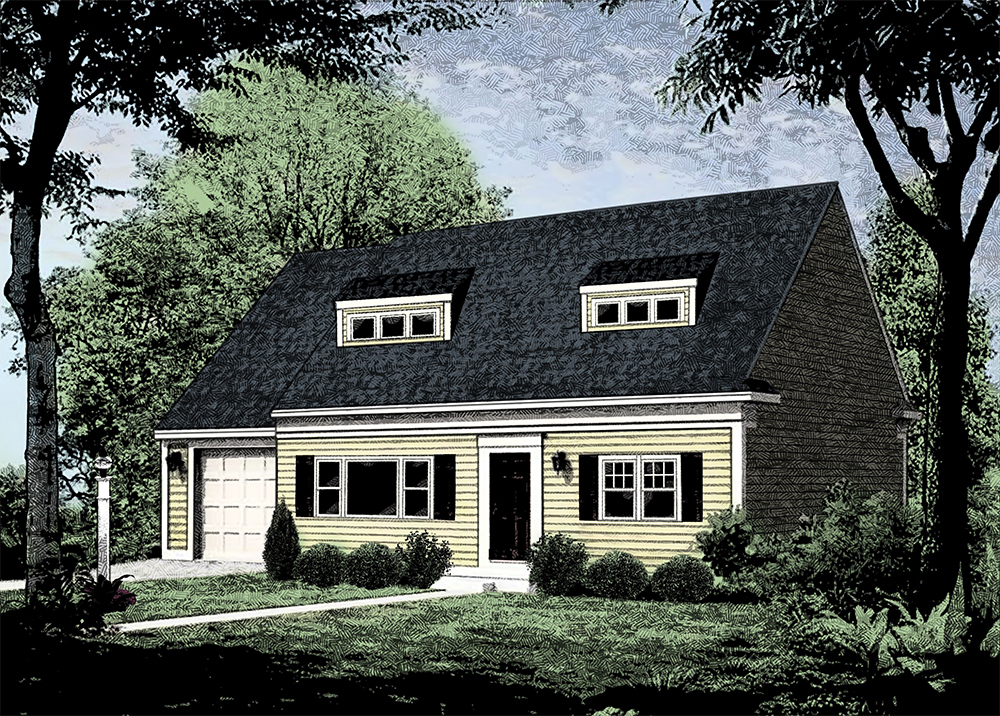 The Plymouth Redevelopment Authority will be accepting applications between February 16, 2021 and April 16, 2021 for an affordable housing lottery on three new affordable single-family homes located at the Locustfield Estates in Falmouth, Massachusetts. Income and asset limits will apply.
A DEED RESTRICTION WILL APPLY.
Applications may be obtained at the following locations:
• Plymouth Redevelopment Authority, 26 Court Street, Plymouth
• Town of Falmouth Public Library, 300 Main Street, Falmouth, MA
• Town of Falmouth Clerk's Office, 59 Town Hall Square, Falmouth, MA
Applications may also be obtained by mail, e-mail or online:
• Call the Plymouth Redevelopment Authority at (508) 747-1620, ext. 10147 to request an application package.
• E-mail request to Redevelopment@plymouth-ma.gov
Informational meeting via Zoom:
March 23, 2021 at 6:00 PM
Meeting ID: 873 1789 9128
Passcode: 998183
The Lottery will be held on Zoom:
April 23, 2021 at 11:00 AM
Meeting ID: 871 9844 5208
Passcode: 239639
The Plymouth Redevelopment Authority is pleased to announce the opening of an affordable housing lottery for three new affordable homes located at the Locustfield Estates in Falmouth, MA for $235,000 each.
This development is located near schools, playgrounds, Mares Pond Reservation with beach and nature trails, 3 miles to Falmouth Heights and less then 5 miles to Old Silver Beach. These homes are close to highway and to downtown Falmouth shops, restaurants, beaches.
The lottery is for three 3 bedroom, 2 ½ bath homes. Each 1,560 SF homes with 300 SF garage. All of the homes offer a first-floor bedroom, bath, and laundry hook-up. The homes are heated by natural gas (forced hot air). Hot water is also by natural gas. Appliances include stove, dishwasher, microwave, and refrigerator. Floor coverings are a mix of carpet, wood, and tile.
One of these homes includes adaptive features including fully handicap accessible bathroom and electric panel on 1st floor. Additionally the bedroom on first floor that has a 2' 8" door. Additional accommodations can be made upon request.
The homeowner is responsible for taxes, insurance, and all home utilities and maintenance. An annual fee of $90 provides HOA fees.